ROAD E+ 1 PRO 2020
Brand:
GIANT
Product Code:
ROAD E+ 1 PRO 2020
Availability:
In Stock
Price: £3,249.99

Accelerate on the open road with this lively new E-bike made for performance road riding. With a responsive aluminium frame, carbon fork, and our updated SyncDrive Pro motor, the Road-E+ Pro is the perfect way to extend your road riding adventures.
With its purpose-built geometry, excellent weight distribution and integrated power, Road-E+ Pro keeps you going strong on busy commutes and every road riding adventure you can imagine. The SyncDrive Pro motor can reach 170 rpm cadence and a powerful 80Nm of torque output. New this year is the integrated compact 375Wh EnergyPak. Tubeless tyres provide a smoother ride, protection from flats, and lower rolling resistance. With its 6-sensor Smart Assist technology and RideControl ONE command centre, all integrated with a sporty ALUXX SL aluminium frameset, the Road-E+ Pro is the choice for performance-minded road riders looking to climb higher mountains and ride
longer distances.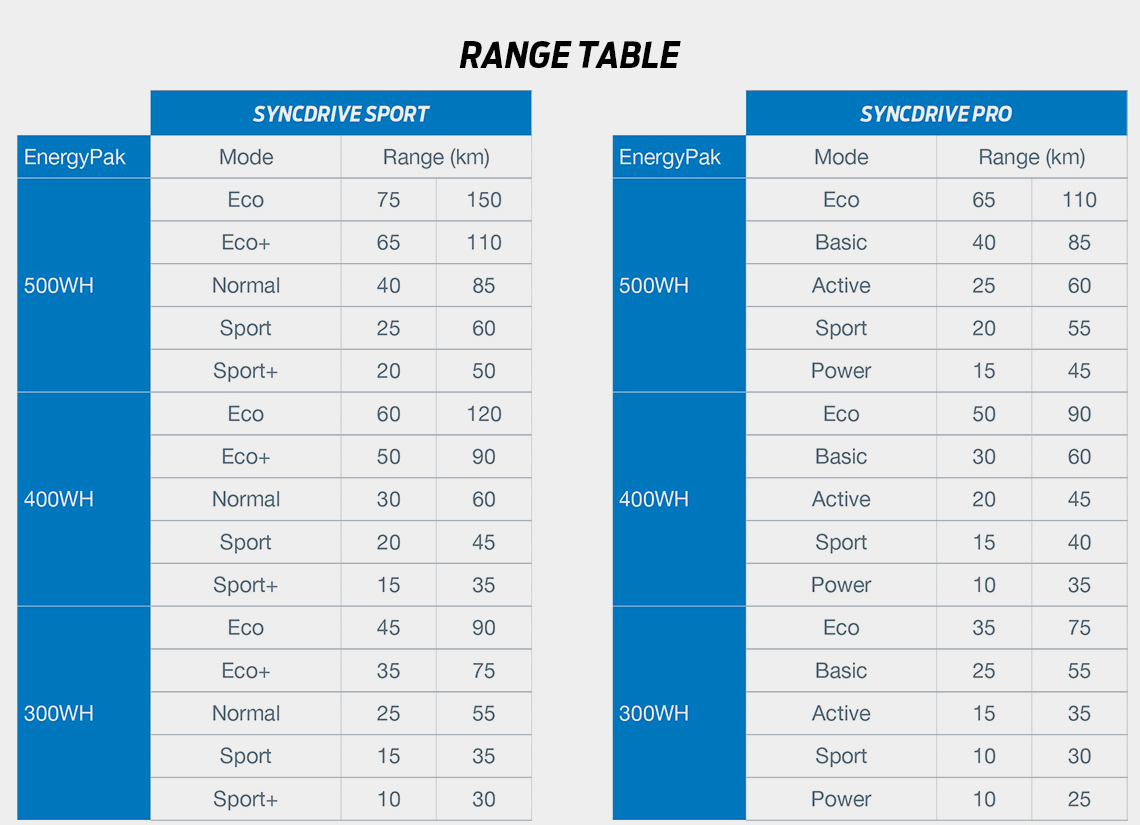 KEY PERFORMANCE FACTORS
Powerful performance
SyncDrive Pro motor is engineered for performance riding. With a max 170 rpm cadence output, 80Nm of torque, and five support modes, it helps you conquer climbs with ease.
Longer distance
The new integrated EnergyPak Smart 375 compact battery delivers 375Wh of power and is built with the highest energy density possible - so you can ride longer and cover greater distances.
Smooth control
Giant Tubeless Ready wheels and tyres offer lower rolling resistance, a smoother ride quality, and improved puncture protection.
For more info click HERE
Price in UK £3,799  .  Price in Spain 3.999 €